Jessica Ellam Aesthetics is a premier aesthetic center, and our dedicated staff is here to provide a variety of high-quality, nonsurgical treatments to help you enhance your appearance in various ways. If you are dissatisfied with any part of your appearance, you can turn to us to get the treatments you need to enhance your confidence and present your best face to the world. One thing that makes many people insecure about their looks is visible signs of aging, such as wrinkles or liver spots. If you have noticed any signs of aging on your own skin and want to do something about them, we encourage you to consider platelet rich plasma treatments. Platelet rich plasma offers a variety of anti-aging benefits, including: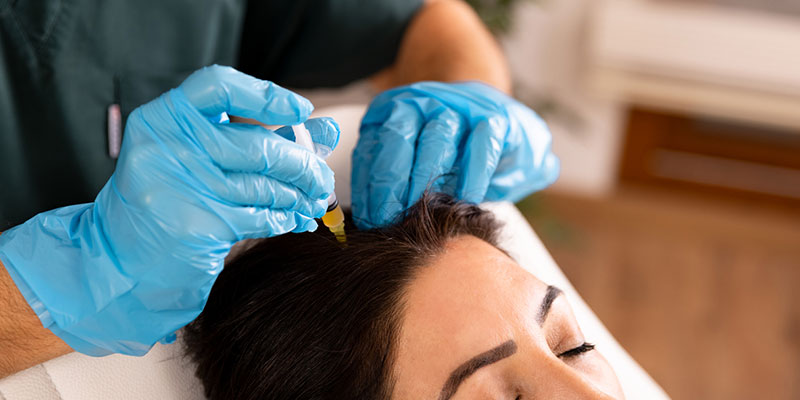 Reducing Wrinkles and Lines – One of the anti-aging benefits of platelet rich plasma is its ability to smooth out the appearance of wrinkles, fine lines, and creases in the skin. This treatment was originally developed to treat burns, reducing scarring and restoring the patient's skin as much as possible, and it can be used in a similar way to counteract wrinkles and similar signs of aging.
Creating Volume – As people age, their skin gradually loses its elasticity, causing it to sag. Fortunately, platelet rich plasma treatments can be used to counter this effect, too, creating natural volume to plump up your skin and reduce sagging.
Improve Skin Tone – Lastly, platelet rich plasma treatments can improve your skin tone. If you have developed liver spots, acne scars, or other blemishes, you can use platelet rich plasma to reduce their appearance and even out your skin tone.