While many beauty trends come and go relatively quickly, there are certain beauty standards that stick around for decade after decade. For example, people almost universally prefer long, curling eyelashes to short or straight ones. Some people are lucky enough to be born with the genes for these eyelashes, and others are willing to use eyelash curlers, mascara, or falsies to achieve the same effect every day. If you are looking for a low-effort way to get this look for yourself, we at Jessica Ellam Aesthetics can help. We offer lash lift & tint services to help you achieve the perfect eyelashes. Below, we will go over a few reasons why we encourage you to consider getting this treatment.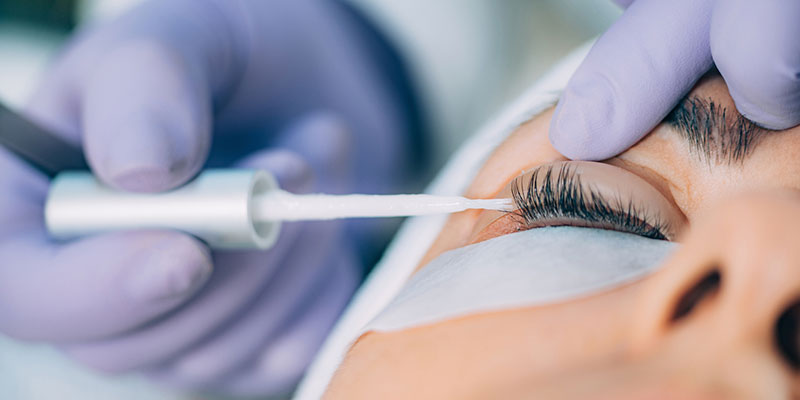 Save Time – As we alluded to above, one reason to get a lash lift & tint is to save yourself time. Curling your lashes and applying mascara may only take a few minutes, but those minutes add up, and our lash lift treatments will allow you to enjoy the same effect without all the hassle.
Striking Results – A key part of our lash lift & tint services is naturally altering the color of your lashes to enhance their appearance. If you have light eyelashes, we can darken them to make them easier to see—that way, you can ditch the mascara.
Long-Lasting Effects – A third reason why we encourage you to get a lash lift & tint is because the results last much longer than a single application of makeup. Each lash lift treatment can last up to 8 weeks, during which you'll get to enjoy the picture-perfect eyelashes you deserve.