In cosmetic enhancement, the quest for a youthful appearance often leads to the doorstep of dermal fillers. We are led by a board-certified nurse practitioner and an equally qualified RN, who can bring you a comprehensive understanding of fillers.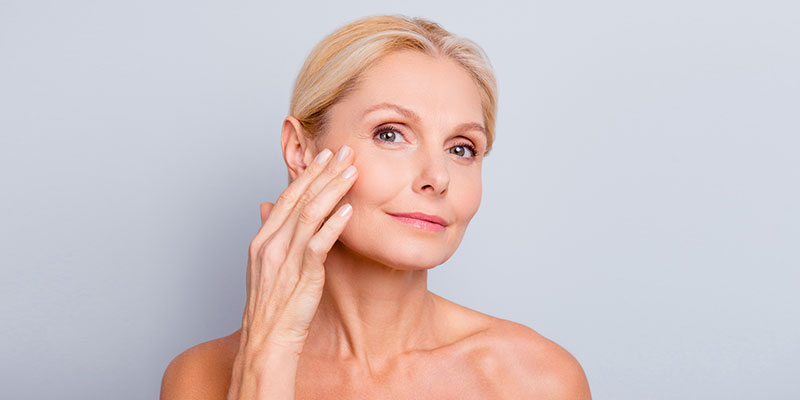 We serve clientele from the  Knoxville, Tennessee area, and we are certified in various HA fillers. So, if you're considering fillers to conquer wrinkles, here are four things you need to know.
Fillers are More Than Just Wrinkle Erasers. Yes, fillers can smooth out wrinkles and lines, but they offer much more. Fillers can also add volume to cheeks, define the jawline, and plump thinning lips, among other things. At Jessica Ellam Aesthetics, we aim is to provide you with a natural and youthful look that aligns with your aesthetic goals. Fillers are a versatile tool in the fight against aging and can be customized to meet your needs.
Different Types of Fillers for Different Needs. There's not just one type of filler for all – different fillers have different purposes. We are certified in using various fillers, including HA fillers like Juvaderm, Restylane, and Revanesse, as well as PLLA (Sculptra) and PMMA filler (Bellafill). Each has unique properties and benefits, and your treatment plan will be customized based on your specific requirements and desired results.
The Right Practitioner Makes a Difference. Who injects your fillers is just as important as the filler itself. It would be best to have an experienced, board-certified practitioner who is well-versed in facial anatomy and has a keen artistic eye. We ensure each procedure is performed with utmost precision and expertise. Our honest approach means we won't sell you something you don't need.
Consultation is Key. Before diving into the world of fillers, it's essential to have a thorough consultation with your aesthetic practitioner. This allows them to understand your expectations, discuss possible results, and address any concerns you may have. We believe in a personalized approach, making sure you're comfortable and confident with your treatment plan.
In the realm of aesthetic treatments, fillers can be a game-changer. By choosing an experienced and board-certified practitioner you ensure that your journey toward a youthful appearance is in safe and capable hands. Contact us to schedule your consultation and say goodbye to wrinkles.